About us
Uncommon Cider Co. is Western Canada's first urban cidery, located in Calgary, Alberta.
We are a quality-driven, urban craft cider company pushing the boundaries of cider. We care about what goes into our cider and where it comes from.  
That means we do not compromise on quality and customer service. We base all our business decisions on these factors as we grow the company in a smart and healthy way. We value the people that work hard to make this company a possibility. We are actively involved in the community.
We continue to experiment and try new things. This is a part of our DNA. We love traditional cider but we also love pushing the boundaries of what cider is. We are proud of that fact. We are Uncommon!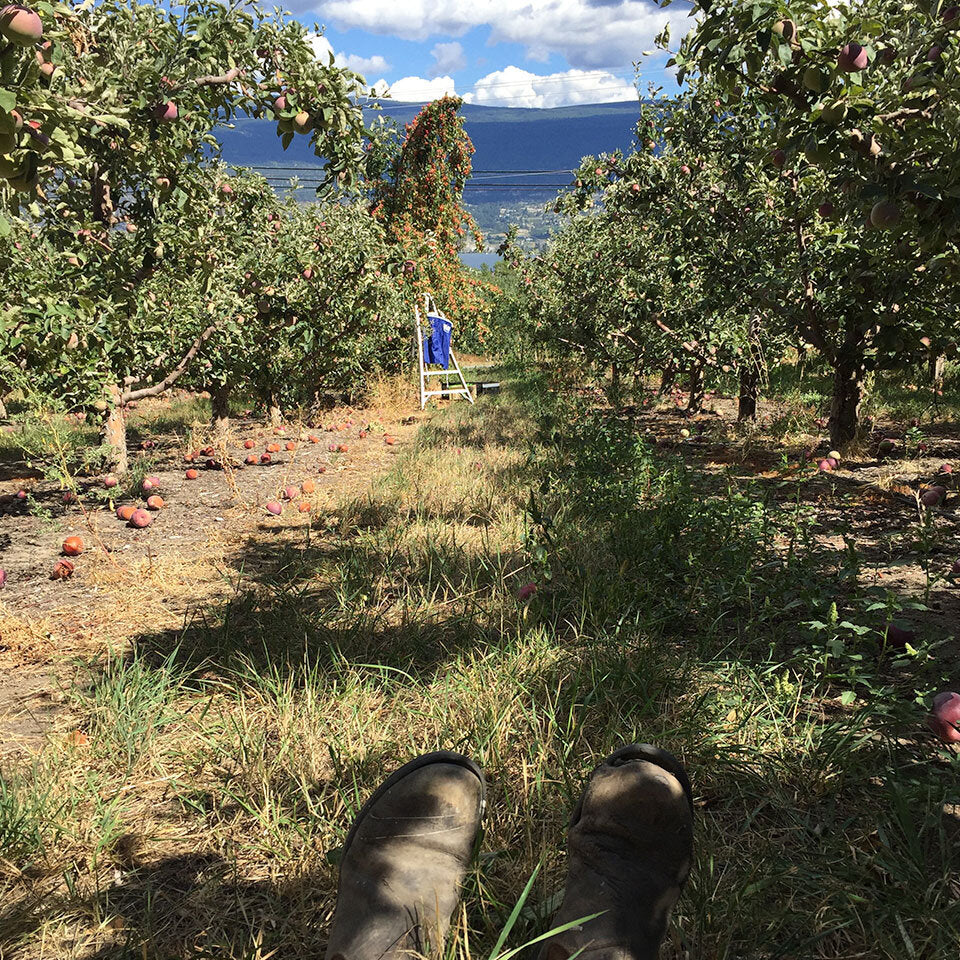 The beginning of Uncommon started well over ten years ago. Our founder Brodie was living overseas in England when he was first introduced to true full-juice, English-style cider. After falling in love with the depth of ciders in England, he started to make his own (very badly) while living in Cornwall, UK.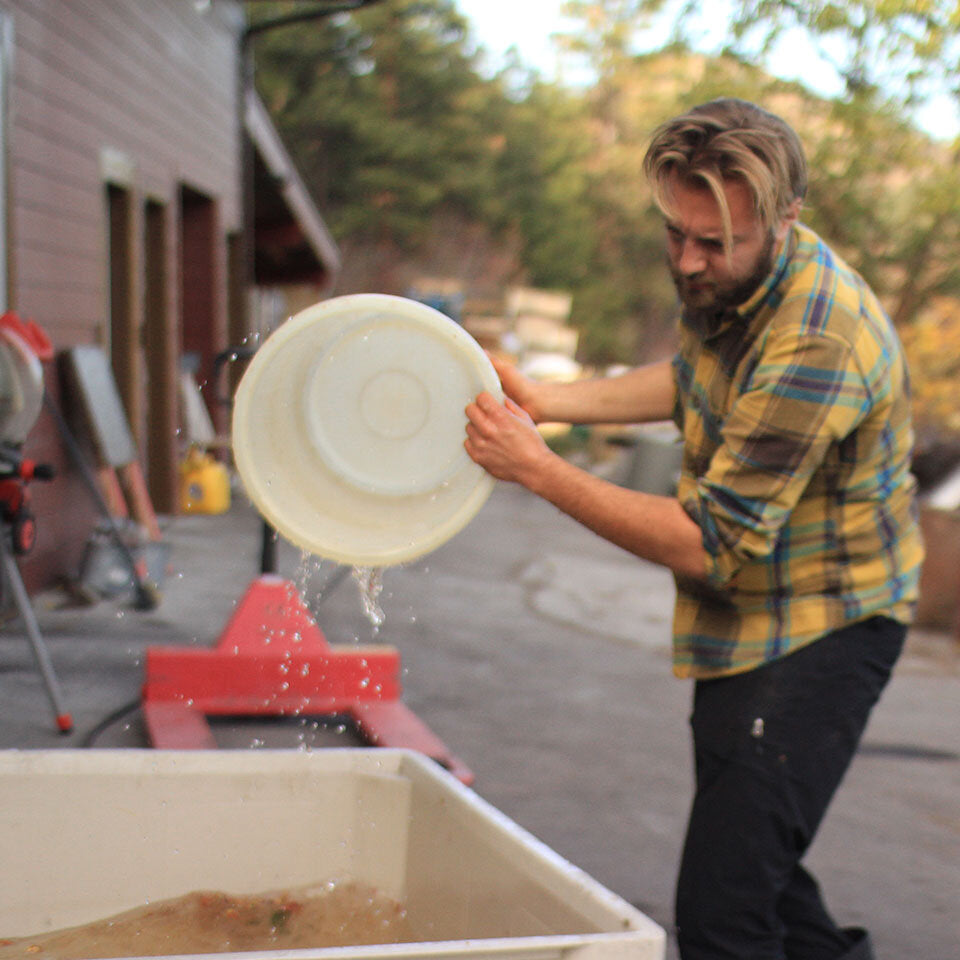 Brodie fell in love with the process of cider and having to wait until the next year to try again. Once he moved back to Calgary, Alberta he continued to make cider using all of the excess apples he found in neighborhoods around Calgary. It may have taken a long time, but finally Uncommon was born.